30mm EDF Micro A7 Corsair
I designed and built this mainly because no-one else has and is going to at this time. Powered by one of my Pulse fan units and a 2S lipo, the wing area is more than enough to make this an easy jet to fly.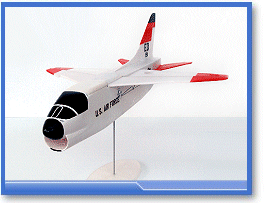 I have still got to finish this page.